Does the Location of the Web Hosting Server Matter in SEO?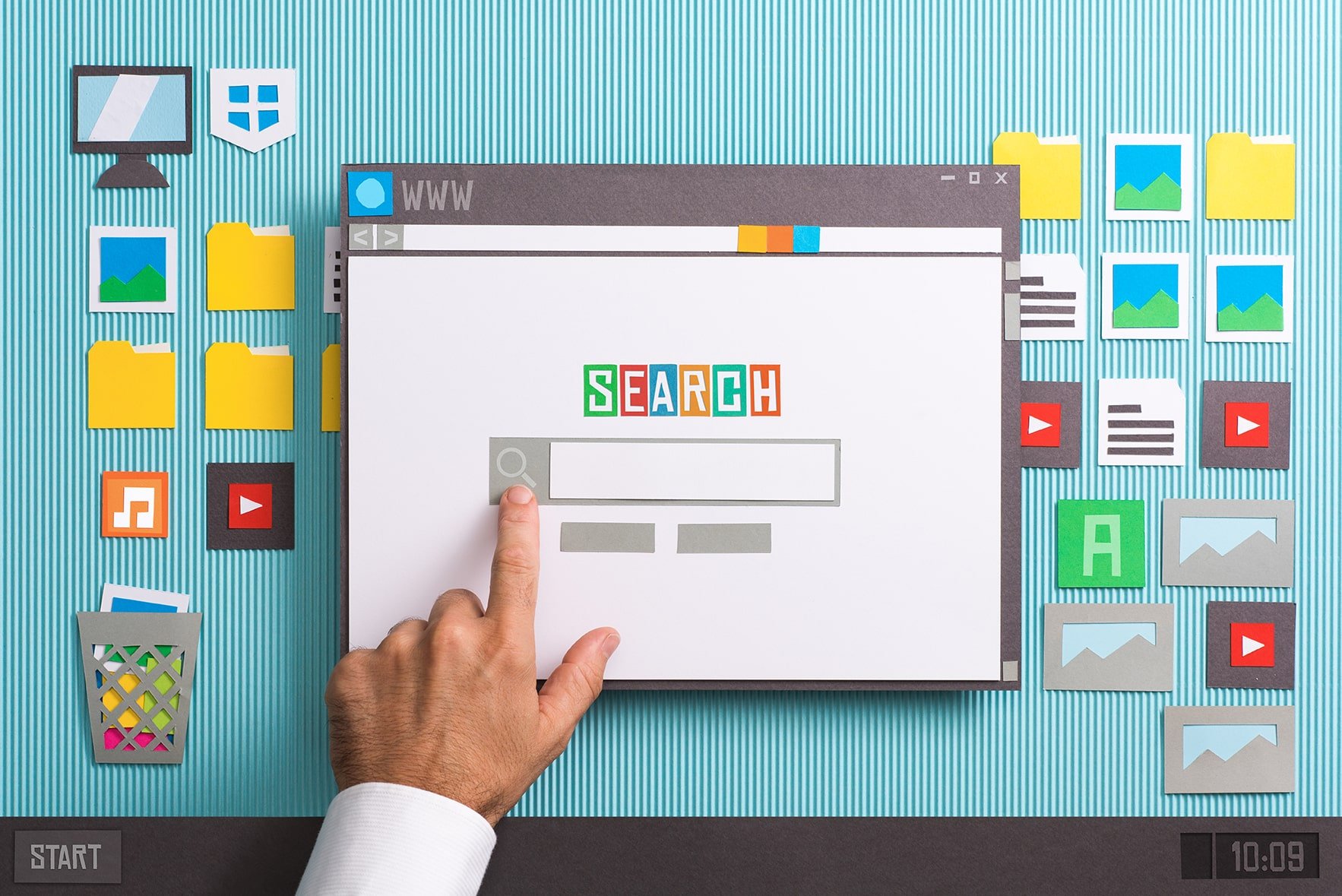 When it comes to selecting a server location for web hosting, experts always recommend the region where your target audience is. However, what if you are targeting a global audience? What if your website supports several languages for the diverse users?
When planning the SEO of your site, you would hear a lot about the importance of choosing the right hosting and the server's location. However, how do you know what is right for your business? Moreover, how does it tie up with your SEO efforts? Let's explore and find out!
We are going to have an overview of some specific cases and how to handle them to enjoy the best SEO benefits through choosing proper server location for hosting your website. Choosing an appropriate server location is a crucial decision to make when planning site development. Some questions you should raise during this time are:
Why should you host your website where your users are?

How can the server location affect your SEO?

How to explain your target demographics to the search engines?

What if the website is in different languages and also has subdirectories with target users across the globe?

Is it necessary to use a

CDN service

?

How to link different versions using the hreflang attributes?
To get a proper understanding, here we will discuss a few instances.
Websites in a single language and the users located in the same country
Google and other search engines like Bing offer the users to set a target nation at the webmaster tools. You can directly access:
Search Traffic > international targeting > country tab
You can custom set the target country from the drop down list. If your site uses any location specific domain for example, '.ES', then it may not be possible to just select any country since search engines associate such domains to a particular geographical location (.ES as Spain).
On the other hand, if your site uses a generic domain such as .com or .org, then it is not mandatory to enter any particular geographical orientation in the webmaster tools. Instead, the segmentation can be based on some other parameters. The All Business Technologies Boston experts list some of these parameters as:
IP address of the hosting server

Location information on the website (contact address or rich snippets)

Backlinks to website pages

Other information such as

Google My Business
In this case, another important factor to consider for search engine optimization is the page load speed. If the users are in one country and the hosting is from another, then that distance may cause a natural delay in response. It will further contribute to the adverse bound rate, and for this reason, it is recommended to host the site in the same country for local users.
Websites in one language for users across the globe
In such cases, Google says that if your site is not associated with a country or region, you can select the Unlisted option in the drop-down". This option lets Google assign a geographic location unilaterally to the website.
While setting it, Google only allows choosing countries in the drop-down list, not any continents or other geographic specifications. In this case, server location is mostly irrelevant. However, in such cases where your website is targeting global users, it is vital to use a CDN (Content Delivery Network) service.
CDN service offers alternative server nodes from where the users can download their resources. These nodes virtually spread across the globe by accessing them from the location close to the user to ensure faster response time and quicker download of the content. There are a lot of CDN services, many of which are offering free plans for the users. The major players in this sector are Amazon CloudFront, CloudFlare, MaxCDN, and KeyCDN to name a few.
All in all, if your site is targeted to the users around the globe, server location is not that important. What is most important is the usage of a quality server and appropriate CDN to load your site quickly regardless of the physical location of the server and users.
Website in different languages and users worldwide
Some sites sport a mix of English, German, French, Chinese, Japanese, and Russian language to target key users around the globe. It is also a possibility that the websites are in different variations of a particular language targeting various users.
In this case, the most common approach is to locate each version of the site on different servers. As US English site on a US server, UK English on United Kingdom server, a French server, Spanish to Spain server and so on. For a bigger organization with a business presence in many countries, multiple hosting can be an ideal solution.
However, this is ideal only when you do not have synchronized content. If so, the next option is to locate multi-lingual website on a single server. It can reduce cost and ensure easy management. In this case, in addition to choosing a good hosting, it is essential to choose a CDN service.
Here, we have discussed only the common cases when it comes to SEO-ensured web hosting. There are more such unique requirements, for which you need to get an expert consultation to take a proper decision.