Surprise webhosting packages come to those who wait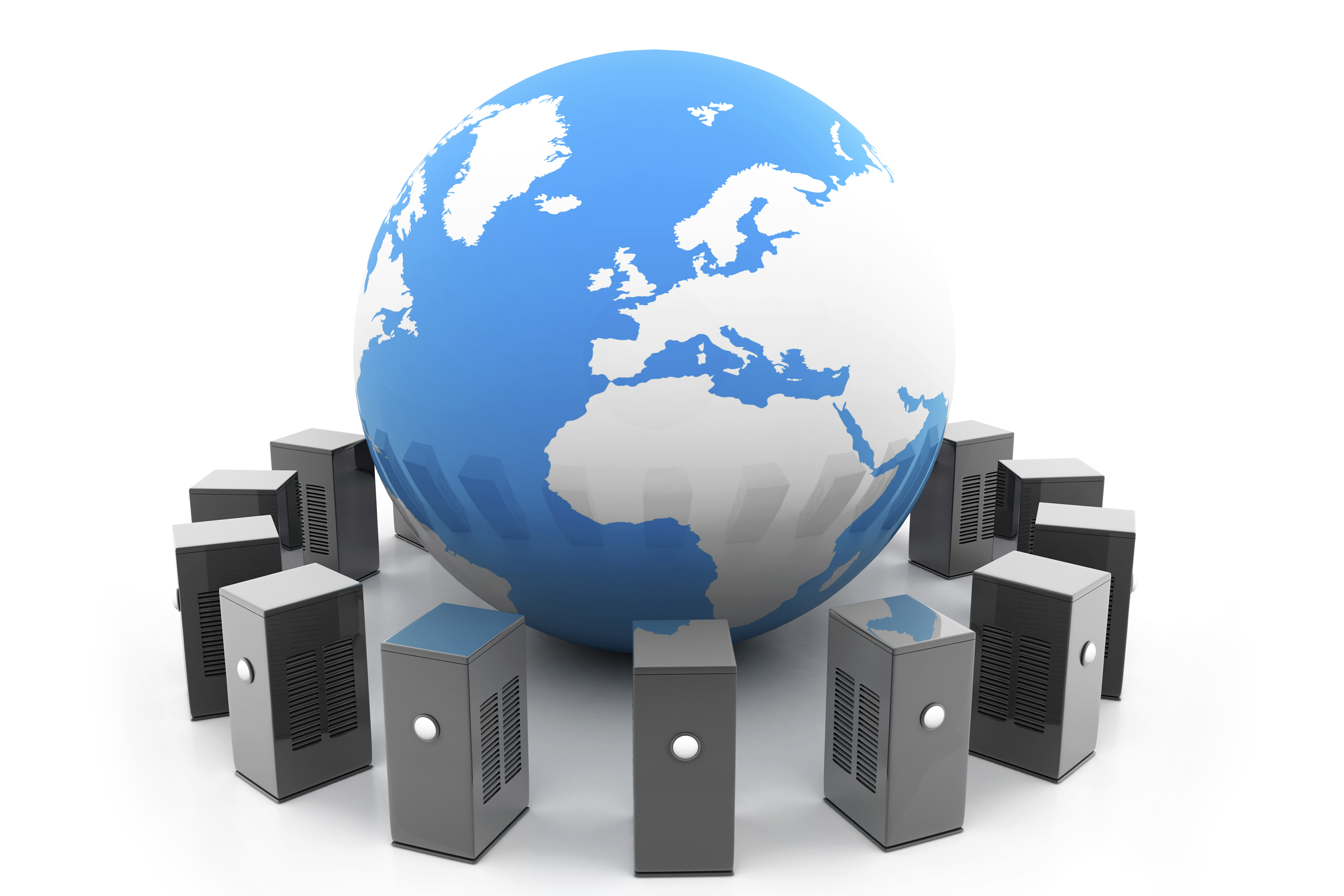 This website has been hosted with several different companies over the years. From major global players right down to small local firms. Each of them have had their advantages and disadvantages but frankly, it is hard to compare web hosting companies.
Much of what they do is the same. You can read long lists of "features" which are roughly the same from one web hosting company to the next. Indeed, I have spent many hours going over print-outs of feature listings only to find that the differences between the hosts I was looking at were marginal.
So, how can you decide on web hosts? It is tough these days. Those who used to have poor service have tended to improve to catch up with the highly recommended companies. Meanwhile all the "big boys" on the block have upgraded their systems so that the hosting services work efficiently and effectively. The marketplace is saturated with "good enough" web hosting companies.
However, last year I needed to change – and quickly. The company that this website was with suffered a major technical glitch. My site was down completely for almost 48 hours. Email was out too. The entire connection to the company's server farm was cut. The problem was worsened because the servers were located in a different country to the company's base. It meant they were having to outsource to additional engineers to get it all fixed. Now, give them their due, they did fix the problem and they also – without asking – offered a 6 month refund of hosting fees.
Yet, the experience concerned me. Could those offshore servers go down again, I wondered. So, I set about looking for a new hosting company, only to be faced with that never-ending feature comparison list.
By chance, however, I found SiteGround. I don't remember how I found them, but I was impressed with the straightforward way their website explained the hosting accounts they offered. I thought I would give them a try. After all, I thought, I still had my other hosting company and I could switch back to them if I felt that SiteGround wasn't quite for me.
I opened the account with SiteGround and was immediately impressed by their friendly tone and courteous messages. Not only that, but their "User's Area" for web hosting customers is one of the most functional and easy-to-use ones I have seen; and I have seen a lot…!
However, the surprise with SiteGround did not come until my website disappeared from view. I put it down to some technical glitch and went on to the SiteGround User Area to register my complaint…! But the company had got there before me. There waiting for me in the support area was a message explaining that they had noticed my site was down and that they knew the problem – a denial of service attack on the server. SiteGround immediately set in place a method of dealing with the issue – but also added a surprising additional note. Without my request they were already moving my site to a different IP address on a temporary basis, so that the website would be visible online whilst they dealt with the denial of service attack. My site was up and running within a short space of time and then moved back to the original configuration once the attack had been removed.
This is a high level of service indeed and was something you do not see making an appearance in any "features list" on web hosting sites. I had waited for several years to find a web host that went the extra mile for its customers and clearly have found it with SiteGround.
Indeed this was confirmed recently when my website suddenly and dramatically started to use resources way beyond what it should have used. Other hosts would have just switched off my site; not SiteGround. Instead, they sent me a message pointing out the issue and giving me a great deal of helpful advice and links to sort out the problem  – which turned out to be a problematic script I had running. It was indeed my fault, yet SiteGround set out to help me, instead of banning me.
So would I recommend that you go through page after page of feature lists and make comparisons? No. I'd just recommend SiteGround.